THIS THURSDAY, January 26 -- BE AT THE HPRB HEARING, Starting at 3PM -- 441 4th Street NW, Suite 200 South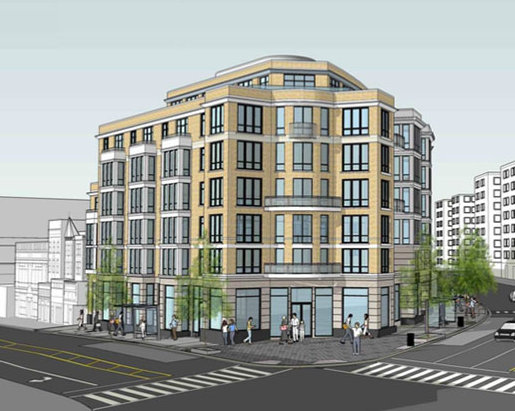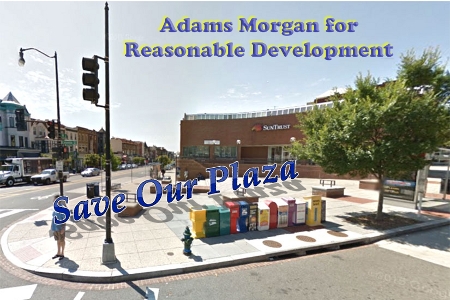 The Adams Morgan community is overwhelmingly in opposition to PN Hoffman's designs to throw up a out-of-scale condo project that paves over the community's plaza. See the plans, click here.
The neighborhood's opposition is reflected in the:
scroll down to message
This Thursday, January 26, 2017, the Historic Preservation Review Board (HPRB) will again review PN Hoffmans behemoth. Two months ago your great many letters helped us win a temporary victory -- the vote to support the project failed (3 for and 3 against). We really need to generate another outpouring of letters to the HPRB Commissioners and push for complete victory. Use this easy online form below to send her a letter!
---